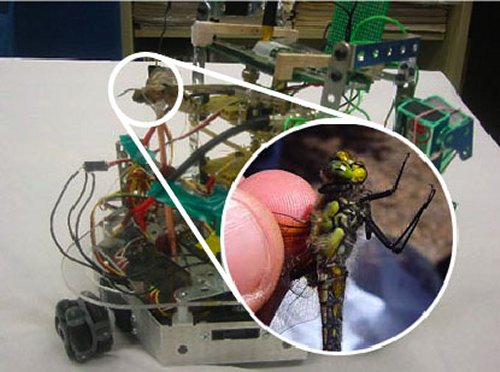 It's that time of the week again, dear human readers, where we take a gander at the monstrosities that man creates. We covered a wide variety of robots this week over at Botropolis. Some toys,some robots in movies, some real life ancestors of the Terminator, even some Michael Jackson robot news. Here's some of what we covered.
DARPA: World's First Free-Flying Nano Bot.
Cyborgs: Brain-Machine Interfaces.
Robot Prostitutes: It's The Future.
Movies: War Of The Worlds: Goliath Trailer.