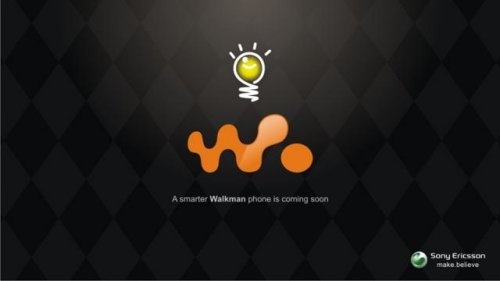 Sony has posted a teaser ad stating that "A smarter Walkman phone is coming soon"
which hints at a possible Android Walkman phone. We heard rumors about this awhile back and back then it was to be an average Android 1.6 phone, with a 2.6″ display, and a 5 megapixel camera.
The rumor fizzled out and things got quiet, but this new teaser has those rumors going again. We don't have any other images or details yet, so feel free to speculate until we have something more concrete.