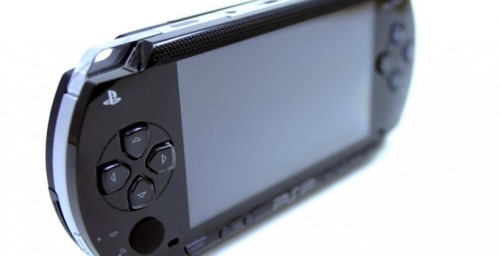 Welp, It was bound to happen sooner or later. It's been around for 10 years and sold 76 million units, but Sony is saying goodbye to the PSP.
Sony announced today that they were stopping shipments of the PSP by the end of 2014. The last shipment was sent out to North America at the end of January, so once they are gone….they are gone. Japan's last shipment will be sent at the end of this month and Europe's will end in the next few months.
The PSP was released back in 2004, and was one of the first handheld devices that could play games, movies and music. 2004 doesn't seem that long ago until you think that the first iPhone was released 3 years later. Sony set the standard for handheld devices that's for sure.
If you still want to get …