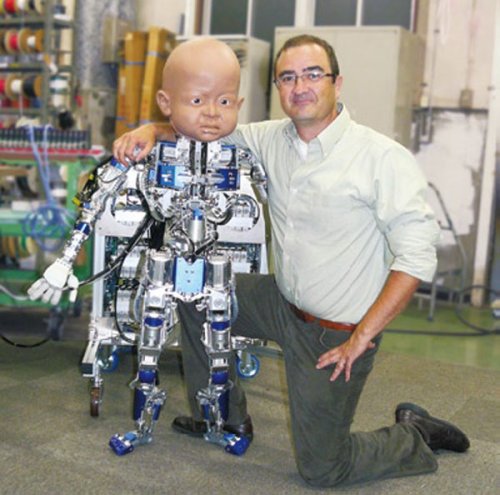 Happy Friday everyone. It's time to take a look at what's happening in the wonderful world of robots. We covered quite a bit this week over at Botropolis. And as far as we know, no robot has killed a human this week or through inaction allowed him to be killed, so that's always something. Also we haven't seen any reports of humans being abducted by robots and taken to secret lairs. But they are still taking our jobs at the same rate. So it's been a good week. Here's some of what we covered this week.
TrueCompanion: The World's First Sex Robot Doll.
ENON: The Robot Salesman.
Predictions: Spot Robots On Time Traveler Transit Map.