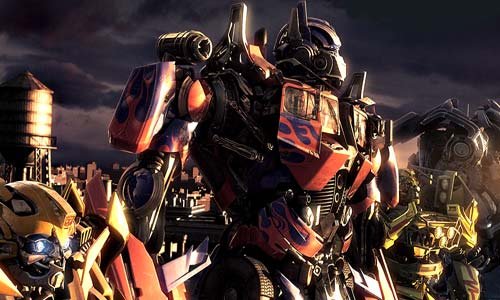 There was a bunch of robot news this week over at Botropolis. We were still recovering from how shockingly bad the Terminator movie was and the new Transformers flick that debuted didn't impress us much either. Thank god we still have a never ending stream of robot related goodness to get us through. Here's some of what we covered this week.
Rubber-Band Firing Wooden Robot: He's cranked by hand.
Comic Books: Skull Headed Robot Fights Giant Monsters From Greek Mythology.
Daleks: Dalek Patrol Attacked By Roboraptors.
Robot vs. Washing Machine: Robot wins.