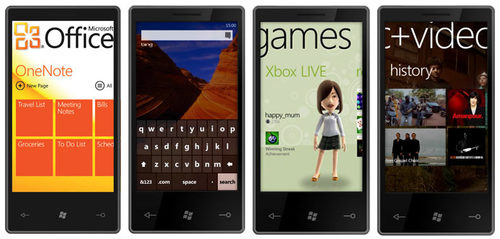 This was an April Fools joke. Looks like many of you fell for it too. Silly fools. Okay, they got me too. Don't you hate April 1st?
Expecting some replacable batteries in Microsoft's Windows Phone 7 handsets? Don't. Microsoft is disallowing user-replaceable batteries. And why not? Apple already does this and sales are just fine. So they are following suit.
It's annoying, but the end result is apparently that it helps in creating a better looking handset. So if you were hoping for a phone that is the opposite of Apple's, forget it. How do you feel about the whole swappable/non-swappable battery issue?