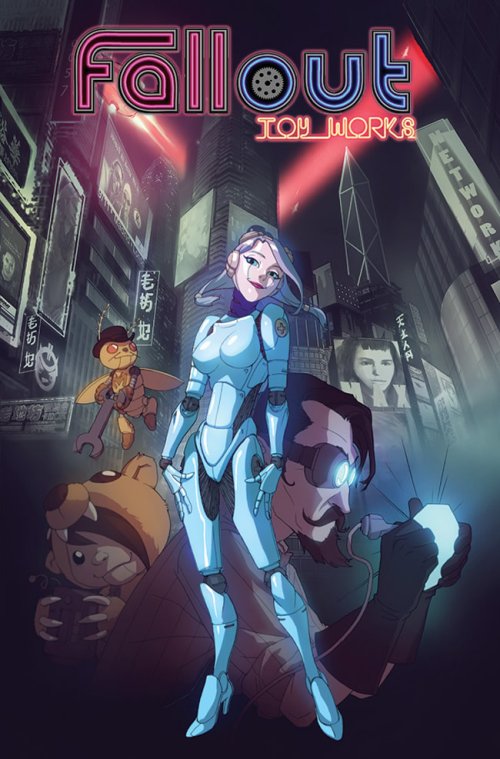 Another week has come and gone. As usual, we've been keeping tabs on all things robot over at Botropolis. We haven't had any reports of muscle-bound freaks appearing naked in the street and asking after John Connor, but hell, it's only 2009. Still, we're keeping our eyes peeled and we are your first line of defense. When they do strike, we will be ready with up to the minute updates. Here's some of what we covered this week.
Magic: Octavia the robot gets fooled.
RoboFlush: For the extremely lazy.
T-Shirt: Robots In Disguise.
Fall Out Boy: New Robot Comic Books.