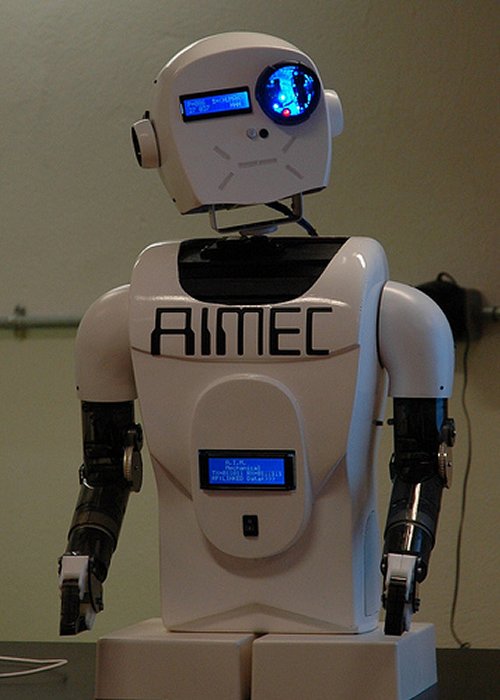 Well, it's Friday and you know what that means. It's time to take a look at some of the things we covered over at Botropolis this week. Whether we like it or not, robots are here to stay. Our job is simply to document the coming apocalypse for future generations. If there are any. So lets take a look at what happened this week.
3 Tenors of Terror: Creepy bots sing Happy Birthday.
i-SOBOT pimps his ride: Gets a new Steam Tank.
AIMEC:3: Karaoke singing bot.
Robot Mythbusters?: Sure looks like it.