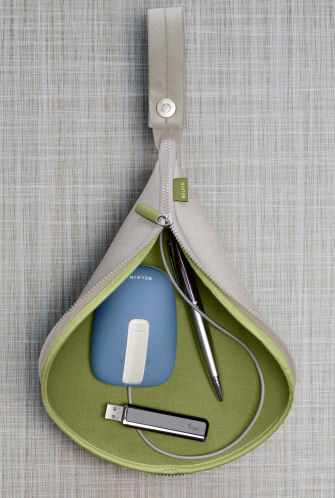 We wouldn't have believed it unless we saw it with our own eyes: the world's first washable mouse.
Belkin is set to roll out its Washable Mouse come August and just as the name states you can rinse this scroller off underneath a tap and it will still work fine once you plug it back in. The USB mouse is designed for scrolling horizontally and vertically and works on a variety of surfaces including wood and upholstery.
You can also bag your new mouse inside Belkin's Mouse Trap, a pouch that you can zip up and take your mouse and its essentials with you wherever you go. The Mouse Trap comes in four color combos and is also hand washable too.
The H2O compatible mouse will retail for $29.99 while the Mouse Trap goes for $12.99 and is available now.
Releases for …