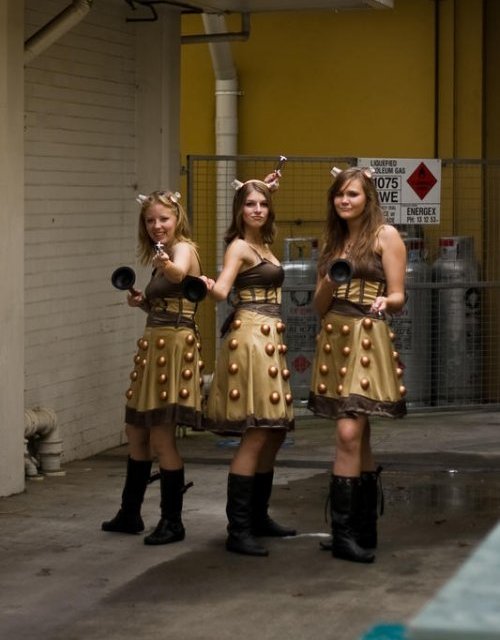 It's that time of the week again where we take a look at all of the things that will lead to Terminator hunter killers. They can't be bargained with, they can't be reasoned with, but they can be captured by our robot blog for posterity. So that one day in the far future, when the human rebellion finally gathers together enough pieces to re-assemble a computer and a rough internet, they can see how it all began.
CB2 Child Robot: A face only a robot mother could love.
MechRC: Your face on a robot.
NSFW: Women who prefer robots.
Vintage Toys: The God-Jesus bot.