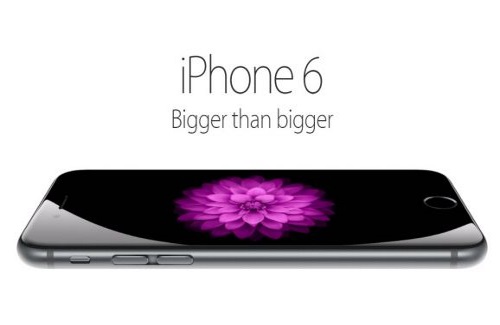 Did you pre-order an iPhone 6 or iPhone 6 Plus? You're not the only one. When customers were given the go ahead to pre-order the iPhone 5 two years ago, 2 million of you did so on the first day. With the iPhone 6 pre-orders that first-day number doubled to 4 million.
The numbers aren't in from the weekend yet, but it was estimated that pre-orders would reach the 10 million mark by the end of day on Sunday.
If you pre-ordered your phone quickly, yours will probably be in the mail by this coming Friday. If you were late at the pre-order rush, yours might take as long as October to reach you. This is because of that good old "supply and demand" concept we all learned about in Economics 101. The company said demand has outstripped the supply.
If you haven't …