[caption id="attachment_72037" align="alignnone" width="500"]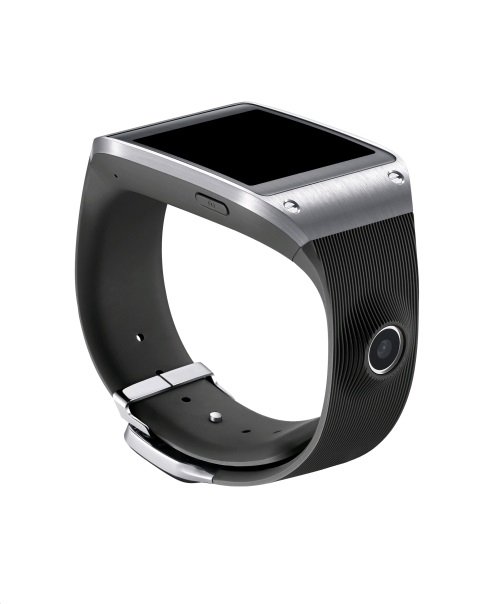 Samsung Galaxy Gear launched the smartwatch revolution[/caption]Google could have a smartwatch just around the corner according to reports from 9to5Google, with an official announcement as soon as the end of October. The device is codenamed Gem and would be announced as a Nexus watch from Google.
The watch would benefit from the features of Google Now, could integrate nicely with Google Glasses and show information such as emails, texts and calendar alerts on the display. This news comes hot on the heals of the announcement of Samsung's Galaxy Gear smartwatch utilizing the Android OS, along with talk of Apple releasing their own smartwatch sometime in 2014.
Google's recent purchase of smartwatch maker WIMM Labs also adds some validity to this talk. According to the rumor Google is just finishing up on final touches with improving the battery …