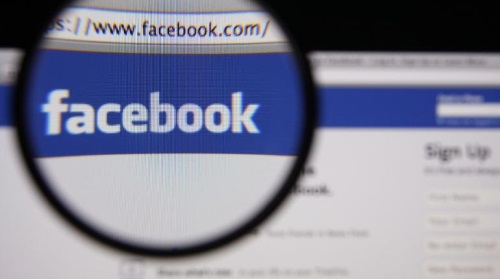 A study that was recently conducted targeting the emotions of Facebook users has caused some backlash.
The study done by Facebook and researchers at UC San Deigo and Yale was conducted through Facebook back in Jan of 2012. The researchers changed the algorithms on over 700,000 users news feeds to see if positive and negative posts could actually changed the emotions of the readers.
What was done basically proved that when everyone in your news feed is happy, it makes you happy. And when everyone in your news feed is sad, it makes you sad. Shocker.
What is not cool about it is that they did it without the users knowledge. People are extremely upset about it, and rightly so. This is like basically having an appointment with a psychologist without your knowledge. But Facebook and the authors of the study are claiming it "was …