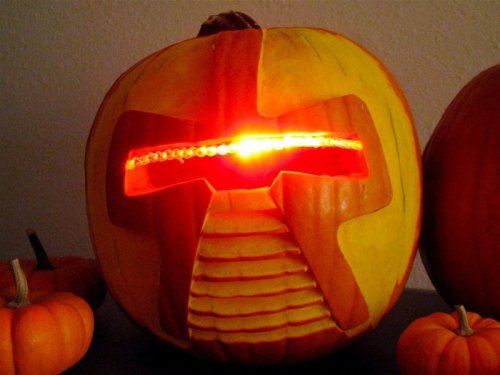 Happy Friday human readers. The way I see it, there are two kinds of humans: Those who mind their own damn business and those who create robots that will one day gut us, stuff us with candy, hang us from a tree and beat us senseless until candy comes pouring out. Thanks Science. Here's some of what we covered over at Botropolis this week:
A robot hating on a vending machine.
ARTAIC Creates Unique Mosiac Artwork.