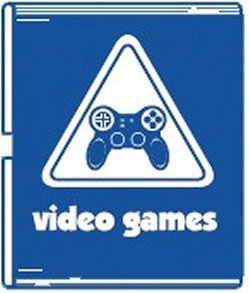 Yes, for real. The Boy Scouts of America have recognized the modern children's pastime of videogames, with the creation of a "Video Games" belt loop and pin. What do you have to do to earn them? Three steps.
1. You have to explain why it is important to have a rating system for video games. Check your video games to be sure they are right for your age.
2. With an adult, create a schedule for you to do things that includes your chores, homework, and video gaming. Do your best to follow this schedule.
3. Learn to play a new video game that is approved by your parent, guardian, or teacher.