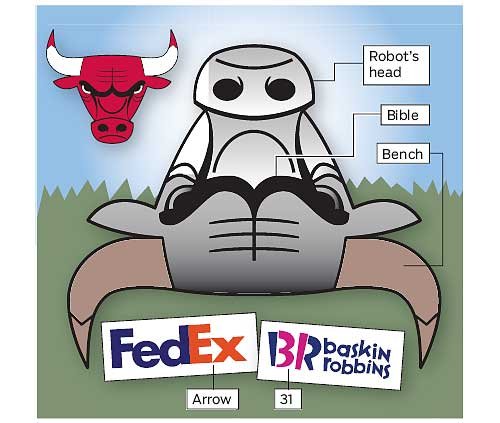 It's Friday. You know what that means. It's time for our weekly robot roundup. It's been a busy week over at Botropolis, as usual. Robots don't take a break and neither do we. Rest assured, we will still be reporting on their exploits even as the bunker burns around us and cold metal fingers tighten around our necks. Until that day, we shall document their rise to power, fearing them, preparing, and checking out cool robot toys that distract us.
Two new Segway bots: A Bomb-Defusing, Riot-Controlling, Firefighting duo.
Loki: A robot named after the Norse god.
We love it when a plan comes together: The Robot A-Team.
Conspiracy: Robot Spotted Reading The Bible In Bulls Logo.