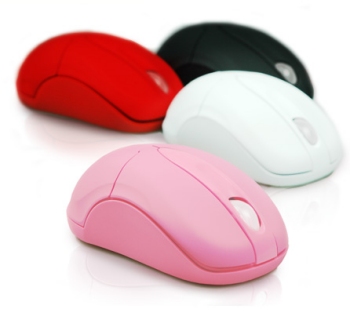 Razer Pro Solutions creates a number of precision products, including high precision mice along with mouse pads to allow a wide range of precision for different levels of required movement and accuracy.
The Pro Click Mobile mouse is a wireless Bluetooth notebook mouse with a high level of precision in movement to allow its use restricted spaces. Using your notebook on an airplane is a common place where a traditional wireless mouse is just not practical, and you usually end up becoming an expert with the touch sensitive pad or trackpoint device.
This small precision mobile mouse has a 1200 dpi optical sensor that requires only an inch or so of desk space wiggle room to navigate your pointer across the entire width of the screen. It also has an ambidextrous design to allow use by both right handers and south paws.
The …