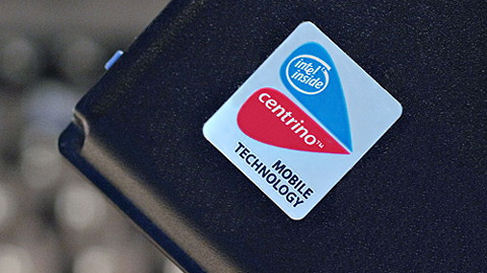 Notebooks utilizing Intel's latest Santa Rosa upgrade to the Centrino platform recently launched on computers from Dell, HP and Gateway many other manufacturers.
"When we introduced Intel Centrino 4 years ago, Intel changed the computing landscape with our mobile innovations," said Intel vice president Mooly Eden. "Now, simply said, we have improved virtually all aspects of Intel-based notebooks, the most popular and fastest growing computing market segment in the world."
The new "Santa Rosa" promises to add less power consumption and in turn a longer battery life for you notebook without sacrificing speed. The Centrino Duo name will not change for consumers looking for the chip, but this upgrade will bring faster processing, support for 802.11n WiFi and something called Turbo Memory which utilizes NAND Flash memory in conjunction with the hard drive to shorten booting times due faster reads.
For business …