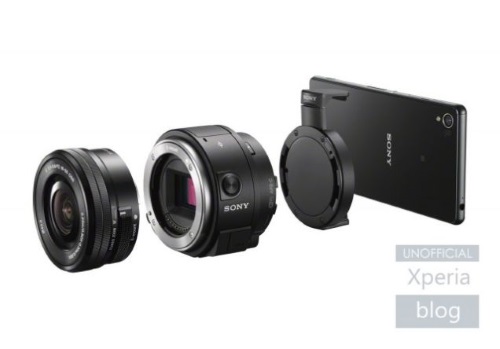 The Xperia Blog has leaked some photos, including the one above, of the rumored Sony ILCE-QX1 E-mount camera lens system. The QX1's intention is to turn give your smartphone the ability to take DLSR quality digital photos.
The idea with this lens system from Sony is to basically create a very portable, professional type lens with all of the picture-taking features packed inside. They then give it the ability to mount onto your smart device and communicate with it wirelessly through Wi-Fi. The QX1 will pretty much work by itself to take pictures, but the phone acts as a viewfinder and a way to review the photos.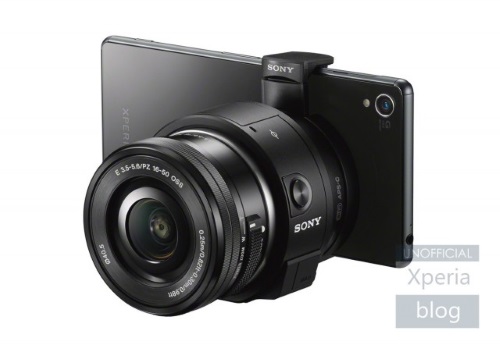 No pricing or release date yet, but rumors include a built-in memory card and interchangeable lenses that will likely not come cheap.
via Engadget
DSLR, E-Mount, Emount, QX1, Sony ILCE-QX1