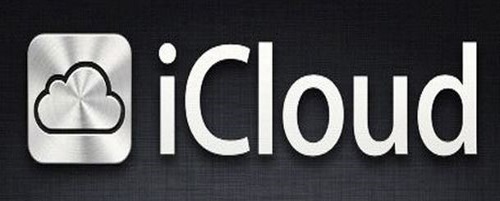 After the huge hack into some celebrities private photos last week, Apple has come up with a temporary fix, kind of. You will now get an email from Apple telling you each time your account has been accessed from the web.
The email will read: "Your Apple ID has been accessed from a web browser on (date and time). If you accessed your account disregard this email. If you have not signed into your iCloud account recently and believe someone accessed your account please go to My Apple ID and reset your password."
Yeah, this kind of helps. We are just going to pray that none of us here ever get this email.
via Gizmodo
Apple, Hacked, iCloud