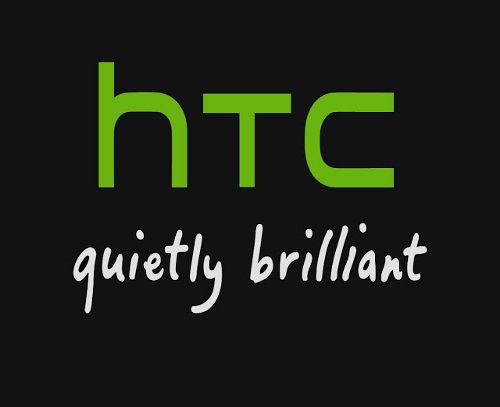 HTC is holding an event on October 8th in New York City and many are speculating that this will be when they announce their new durable underwater camera. This new device is being called "GoPro like" in durability and also giving the users the ability to take pictures underwater.
The tube shaped camera will feature an ultra-wide angle lens and a 16 megapixel sensor. It will also have the ability to connect via Wi-Fi or Bluetooth to both Anroid and iOS devices, with the apps for both coming from HTC as well.
HTC is also expected to announce a new smartphone at this event. This smartphone will supposedly have a better camera for taking the "selfie". Many teenagers and adults alike will be happy to hear this.
HTC has had declining sales over the years with their smartphones, hence the reason for joining the market with the likes of GoPro. They are hoping to capitalize on the success of such extreme sports cameras. No word on the cost yet, hopefully we will know more after Oct 8th.
Via Bloomberg
GoPro, HTC, underwater camera