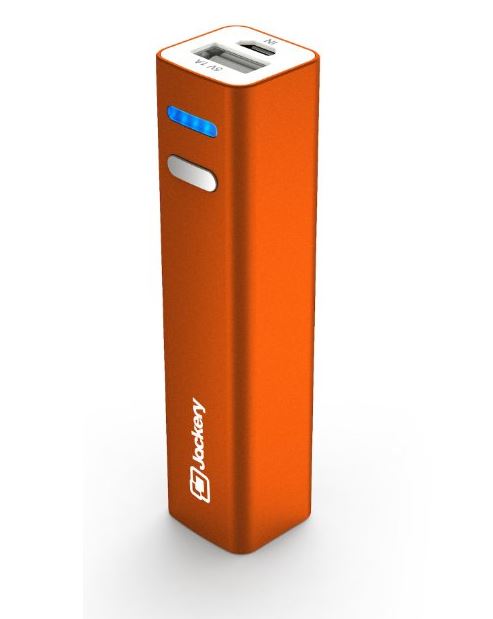 Jackery, maker of portable chargers, has their Jackery Mini on sale on Amazon priced well under the norm and less than competitors for the same type of device.
The Mini is a small device at just a few ounces and just under 4 inches long and an inch thick. It contains a 3200mAh rechargeable batter with a 1A output that will hold it's charge for when you need it up to 6 months. It works with just about any device that will connect via USB and will give 10 hours of talk or an equivalent of one full charge to your iPhone. It also has a nice LED light indicator to show the level available.
Jackery also has a number of other sized and shaped portable charges including the Air, Giant, Fit, Bar and the Mini being the smallest.
You can get one now at Amazon for $19.95 (71% off of retail).
charger, jackery, portable charger