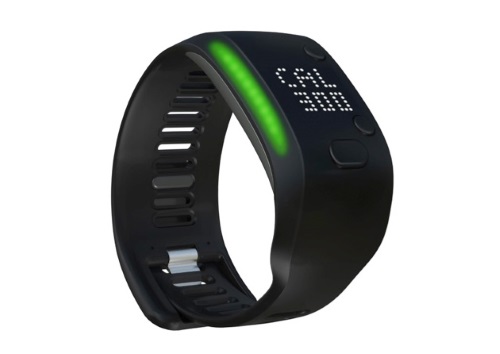 Just when you thought there wouldn't be another one, Adidas proves you wrong. miCoach is Adidas' version of a wearable activity tracker. Much like any of the others on the market today it tracks health data such as heart rate, steps walked, and calories burned. The miCoach also has LED lights that change color with the intensity of the workout and is made of a comfortable material that makes it easy to wear for long periods of time.
You can use Adidas miCoach app to set weekly goals and training plans. This new device, Adidas claims, aims to keep the user motivated and to keep up with fitness goals.
Since there are so many other models out there and this one is not cheap, $199, we wonder how this one will do when it is released next month.
Via Ubergizmo
activity tracker, Adidas, fitness, miCoach, wearable