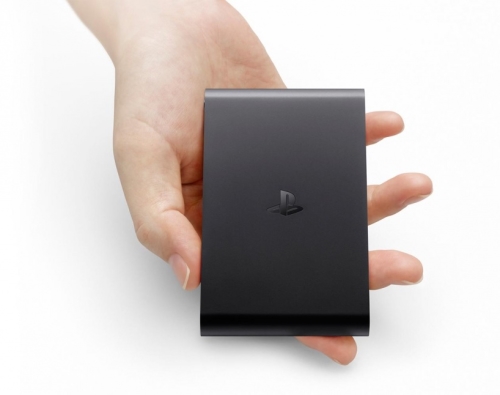 Sony announced at the 2014 E3 conference the release of the Playstation TV to the U.S. and Canada, but did not provide an exact release date, yet. The Playstation TV is a small media streaming device, not unlike the Apple TV allowing users to stream digital media to a connected TV.
The media device from Sony has already been released in Japan and will allow a user to stream their PS4 to another TV, along with allowing play of Vita, PS1 and PSP games. This would give owners of the Playstation TV access to over 1,000 games.
Sony is pricing the Playstation TV at $99 by itself or for $140 bundled with a DualShock 3 controller, 8GB memory card, an HDMI cable and the LEGO Movie: The Video Game.
via Mercury News
playstation, Playstation One, Playstation TV, PS4, Sony