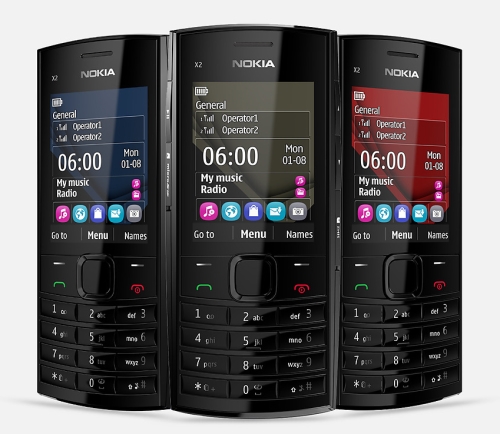 Nokia announced on Tuesday the release of the Nokia X2 Dual SIM smartphone. The X2 is the successor to the X1 with more power and the intention of delivering a reasonably prices smartphone to the "next billion" people according to Microsoft.
The device will sell for around $135 USD but most interesting is that the device will continue to run the Android OS despite the purchase of Microsoft who themselves have been struggling to keep up with their own operating system in the smartphone market. Microsoft stated that despite the phone having the competing OS, it will have access to some Microsoft services including Skype and the OneDrive cloud storage service.
This move by Microsoft seems counter-intuitive but also can serve as a good opportunity to highlight the differences between the phone OS platform and services that are available, bringing potentially more business to Microsoft services from other platforms.
Android, Mobile Phones, Nokia, Nokia X2, X2