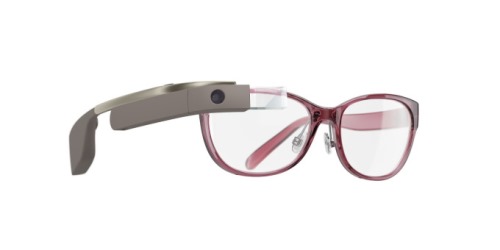 For all you fashion conscious people out there who want Google Glass but just can't bring yourself to buy one because fashion – it is not. You now have options in Google Glass.
Google announced yesterday that they teamed up with American fashion designer Diane Von Furstenberg to their Glass Explorer Program. Beginning June 23rd, you can purchase your own fashionable pair of Google Glasses. You can choose from multiple titanium frames and you can get those with or without a prescription.
As with all things fashionable, these are not going to be any cheaper. They will run you about $1600. From sunglasses to hipster glasses, if it is important to you to be on the cutting edge of technology and look good while doing it, these are for you.
via Techcrunch
Glasses, Google, Google Glass