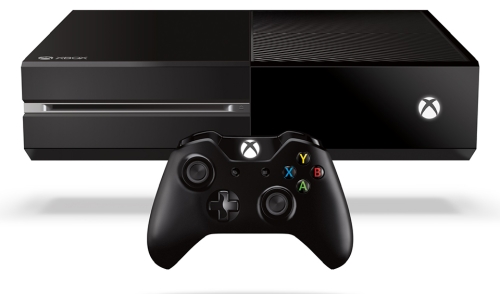 Microsoft has announced on Tuesday that it is now offering the Xbox One gaming console without the motion tracking Kinect add-on. This is an interesting move for Microsoft, undoubtedly in an attempt to boost sales. The Kinect was a major selling point and a differentiation with competitors.
The console without Kinect drops the price down $100 to $399, putting it right inline on pricing with its major rival the Sony Playstation 4. The Xbox One is available for pre-order now on Amazon at the $399 price.
In addition to this news, Phil Spencer from Xbox announced on Tuesday a new program called Games with Gold providing free games to Xbox Live Gold Subscribers. He included that a number of the entertainment services that currently required the Gold subscription will no longer require it in June, such as Netflix, HBO GO and Red Bull TV to name a few.
gaming, Microsoft, Xbox 360, xbox one