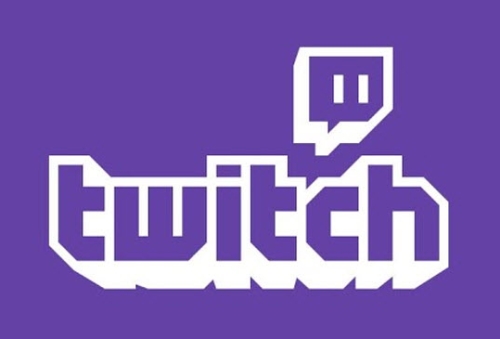 According to Variety, YouTube has already acquired the video game streaming service Twitch in a $1 billion dollar deal. Twitch has been called the ESPN of video games, bringing live streaming video content of video games while they are being played.
YouTube has been the foremost giant in providing streaming video of saved content but has not had as much success in the live streaming market, especially with gamers. Twitch on the other hand has done very well with live streaming content and is well-known among the gaming population. Both have been making moves into the others territory in the recent past and some good competition was expected between two in the way of content and service offerings. The talk of this deal has brought concern to many who had hoped for better offerings as a result of competition that will no longer exist after this deal.
If you have not heard of Twitch before, 1) maybe you should check it out and 2) to put the use in perspective Twitch has 45 million users and was responsible for 1.35% of all downloaded bandwidth on broadband networks in North America in March of 2014.
Google, streaming video, twitch, YouTube