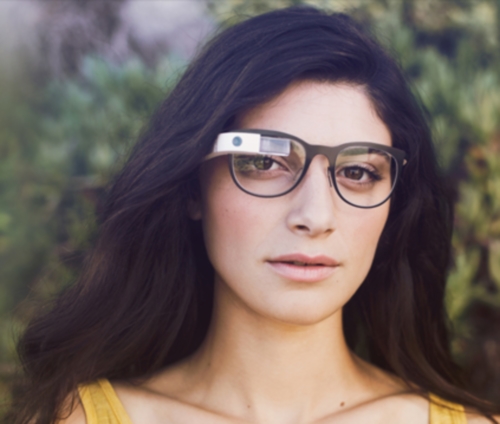 If you've been longing to be one of the elite, hand-selected by Google to try out their new Google Glass product, today is your chance. Google has offered Glass up for sale to the general public for one day only.
Google did not specify how many will be available for purchase today, but did say that they plan to have the product open to the mass consumer market later this year. Today you can purchase Glass and choose from a variety of 5 colors (charcoal, tangerine, cotton, shale and sky), and 5 different frame styles for clear lenses and 3 styles of tinted shades. The extra charge for the frame styles have been waived, but the product itself will set you back $1500.
There are also some Glass accessories available for purchase from Google as part of the purchasing process including earbuds (in different colors), a charger, a clear shield and a couple of case options. The device itself comes with a charger, mono earbud a pouch and the frame.
glass, Google, Google Glass