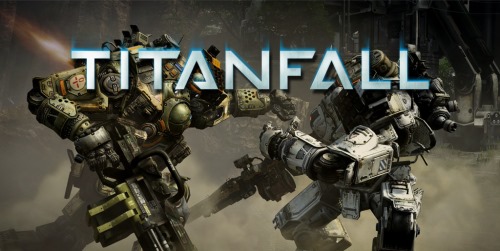 As predicted, Respawn's Titanfall is the number one selling game for XBox One and PC so far in 2014.  The game also sparked a rise in sales of Xbox One consoles in the UK to it's highest level. In fact, many are reporting to buy the console just so they can play the game.
XBox One Titanfall bundles have accounted for more than 70 percent of Xbox One hardware sold since the release of the game on March 14th. The bundles includes the console and a download token of the game for £399.
Let's here your comments from those that have played TitanFall, so far.
sales, titanfall, xbox one