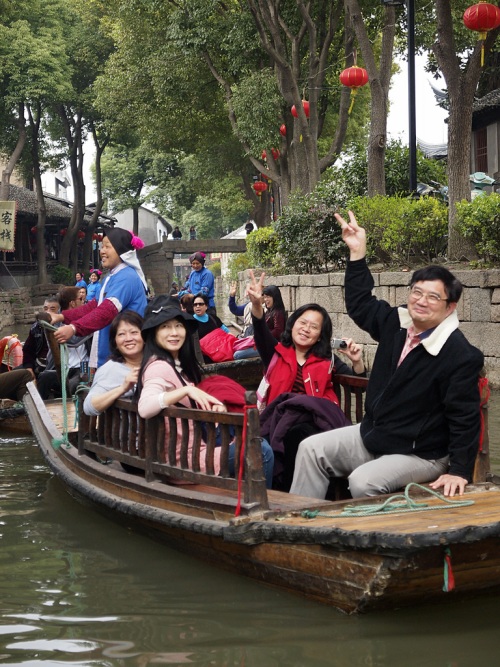 In recent news a software developer has been discovered outsourcing his job to China. The company identified the crafty programmers scam when it allowed Verizon to start monitoring its VPN connections and identified an open and active VPN connection from Shenyang, China.
How did he spend his days? His internet history shows a penchant for cat videos and Reddit (one and the same really). Evidence has shown that he may have been using the same scam with other companies in the area.
To top it off his performance reviews cited well-written code. A job well done I say. This guy should get a promotion.
[Source]