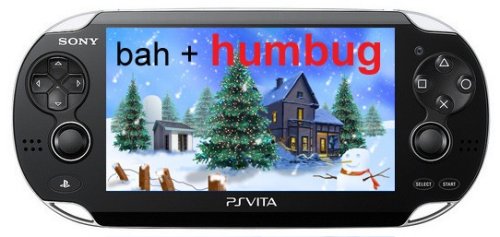 Say what? Sony's new handheld console already passed through the FCC and the rumor was that it had an October release date. But now it looks as if Santa has let us down this year.
Bloomberg is reporting that Kazuo Hirai says the Vita won't launch in the US and Europe until early next year, but Japan is still getting the device before Christmas. We hope this is not the case. It's like getting coal in our stockings several months early.

[Engadget]
christmas, europe, handheld, PlayStation Vita, Sony, U.S.