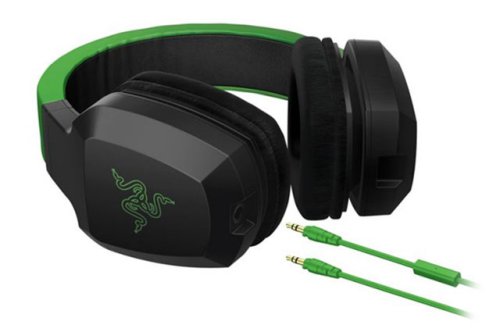 Razer has a new set of gaming headphones called the Razer Electra, which are specifically designed for tablet and smartphone gamers. They have enhanced bass response with optimized drivers, as well as replaceable sound-isolating leatherette ear cushions.
It also has a detachable rubber sheathed audio cable and detachable inline microphone audio cable for voice communication. However the combined inline cable microphone only works in a port that mixes audio and microphone capability, like many smartphone and tablet jacks.

The Razer Electra headphones will be arriving in October for around $60.
Gaming Headset, Razer Electra, smartphone, tablet