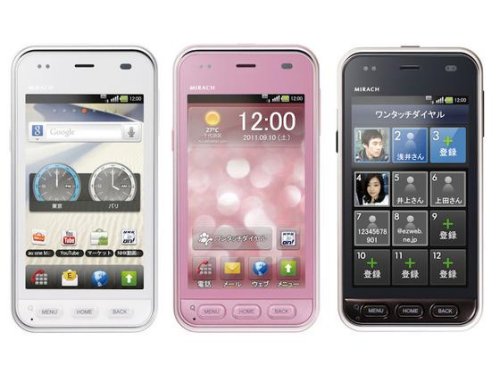 Most phones are not very rugged. Drop it or get it wet and that's the end. Well, Pantech has a new smartphone that is designed to be both dustproof and waterproof: the MIRACH IS11PT smartphone. It manages to be durable without looking like it.
Some features include a second-generation Qualcomm Snapdragon MSM8655 SoC with a 1GHz CPU, a 3.7-inch WVGA screen with a 480 x 800 resolution, and Android's Gingerbread 2.3 platform.

We don't have much more info, but it looks like this one will be headed for Japan.
MIRACH IS11PT, Pantech, smartphone