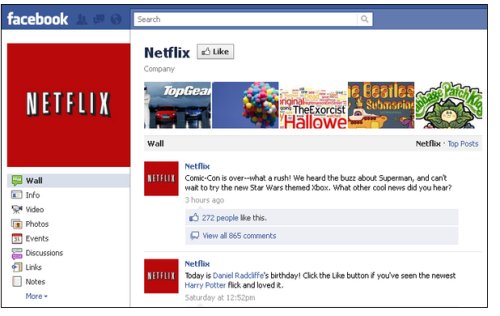 Netflix announced that it is integrating with Facebook, which will allow subscribers to share what they watch through the streaming service on the social network.
This integration is coming for users in Latin America and Canada, but not for those in the U.S. That's because of the the Video Privacy Protection Act, a 1988 law that forbids the disclosure of people's video rental information. Companies that violate the law are liable up to $2,500 for each infraction.

Yet another dumb law that complicates our lives. Not sure how netflix is going to get around it, or if they even have plans to.
Facebook, Netflix