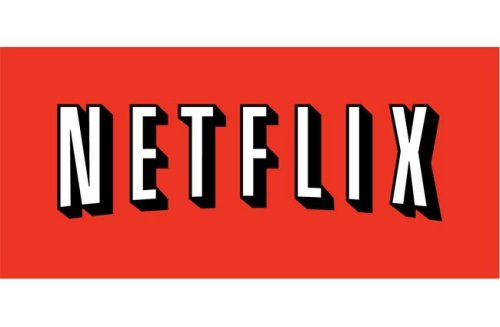 Netflix and Hulu dominate entirely separate sectors of digital streaming, according to a Nielsen study. Both are now available on many platforms, but Netflix is the dominant one on non-PCs, including iPads, game consoles, and media hubs, ranging from a three-to-one ratio on Apple's tablet to seven or eight times higher.
Hulu isn't a lame duck though. They win on computers, often by a wide margin, with 89 percent of its viewers watching on a computer versus just 42 percent of Netflix owners wanting to do the same. Networked media hubs like Roku boxes and smartphones were a close race, though they have a smaller viewing audience as a whole.

The oddest part is that an equal amount claimed that they watched Hulu and Netflix on the Apple TV and Google TV, but there is no way to watch Hulu on the Apple TV and Hulu has blocked Google TV to appease its studio partners.
These numbers may change with Netflix's new rate structure. It will be interesting to see what will happen.
consoles, hulu, iPad, Netflix, PCs