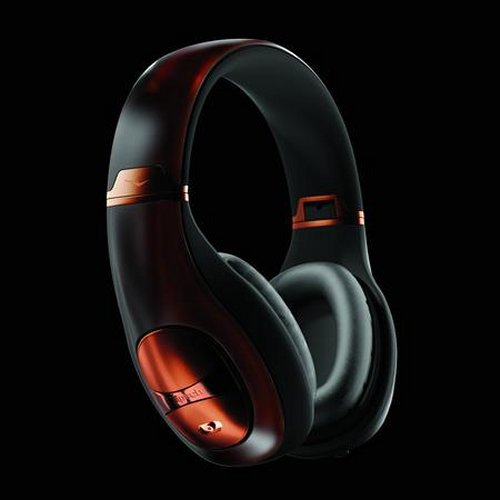 Headphones aren't always stylish, even when the rest of the specs are great. So sometimes you win, sometimes you lose. Here is a pair of stylish headphones that also features noise cancelling capabilities, so you get the best of both worlds.
The Klipsch Mode noise cancelling headphones have ear cups made from "high-grade" leather and will provide noise cancellation for up to 45 hours on a single battery charge. Other features include a 40mm woofer for deep bass and dynamic midrange with active crossover, along with 15mm tweeters.

Coming in the fall of 2011.
Headphones, Klipsch, mode, noise cancellation