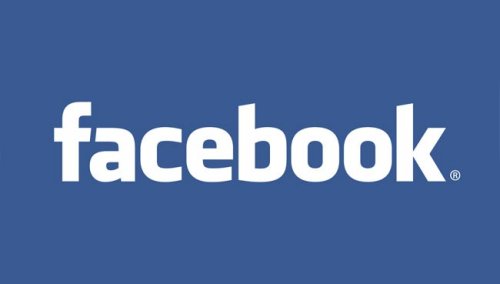 If you have any private videos on Facebook, you better pay attention. TechCrunch first got wind of this problem and it could be embarrassing for some of you with sensitive videos. The glitch apparently has to do with restricted-access settings for videos posted to Facebook and shared with supposedly designated friends.
The titles, thumbnails, and descriptions for videos were mistakenly visible to all of a user's friends, regardless of which had been granted access to the clips. And a list of people tagged in each clip was visible as well.

A Facebook spokesperson has confirmed that the glitch has now been fixed, after being live for a week.
Facebook, glitch, private, videos