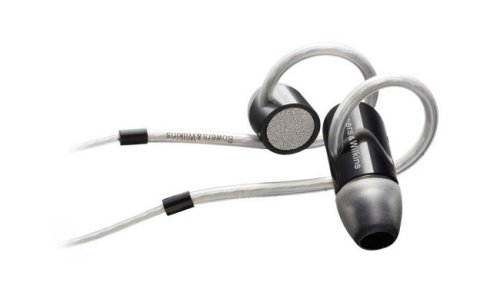 Bowers & Wilkins have unveiled their first in-ear headphones, the C5. The C5 headphones will hook over your ears with loops created from the earphone cables, which helps keep them in place. They also have noise-isolating technology, designed to deliver natural acoustics.
These headphones also reduce the effect of noise bleed, reducing the noise of your music for people around you.

The C5 also features a microphone and MFI remote and support both Apple's iPod and iPhone. They will arrive in August 2011 for about £150.
Bowers & Wilkins, C5, In-Ear Headphones