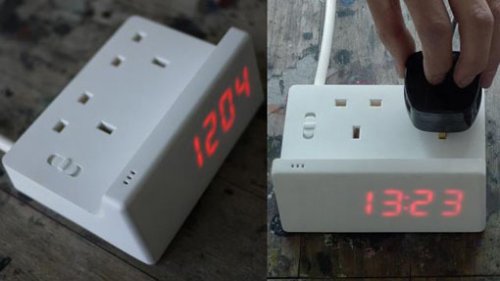 Royal College of Art graduate Ki Hyun Kim must really like coffee. He designed the Alternative Alarm Clock, which allows you to wake up to the smell of coffee instead of beeping sounds that make you want to throw your clock.
The Alternative Alarm Clock is also a combination alarm/power strip, allowing you to plug in any electrical device you want like a lamp or a radio. When the alarm is activated, the electric outlet supplies power to the electrical devices.

Hopefully this one becomes real very soon.
alarm clock, alternative, coffee, concept