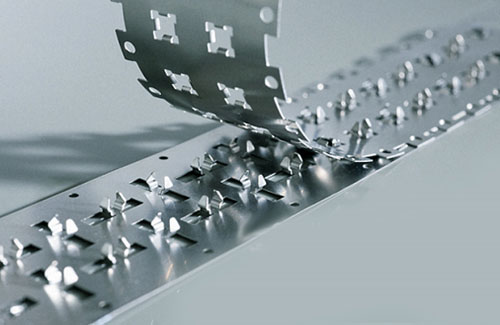 Velcro is one of the best inventions ever. It allows us to wear shoes that don't need tied, keep swimsuits fastened without zippers or buttons, and hand stuff on the wall and still be able to get it down easily.
Velcro would be great in many industrial uses too, if it could withstand heat and chemicals. A new metallic Velcro has been spied that has hooks and loops made from metal. The stuff is crazy strong.
A square meter of the material can hold 35 tons of weight and still be removed without any special tools. The metallic Velcro can also withstand temperatures up to 800C and is only 0.2mm thick.
Velcro